Fee Only Accounts
Held at TD Ameritrade
| Annual Fee | Asset Minimum | Asset Max |
| --- | --- | --- |
| 1.0-1.5% (Subject) | $0 | $1,000,000 |
| 0.900% | $1,000,001 | $2,500,000 |
| 0.825% | $2,500,001 | $5,000,000 |
| 0.750% | $5,000,001 | $10,000,000 |
| 0.625% | $10,000,001 | $25,000,000 |
| 0.500% | $25,000,001 | $50,000,000 |
| 0.375% | $50,000,001 | + |
Fixed Income and
Alternative Portfolios
We believe fixed income assets belong in a non-fee account, and it's generally more cost-effective for our clients. For this reason, Boelte O'Hara Wealth Management maintains a relationship with Purshe Kaplan Sterling Investments. 
Fixed income investments are subject to a 1-1.5% fee known as a sales credit. Commission costs in a brokerage account range from 1-1.5%. Costs are incurred on a transactional basis and will be disclosed to the client as investments are recommended. Minimum fees per household are $625/quarter and include a mandatory Investment Policy Agreement and a Basic Goals-Based Financial Plan.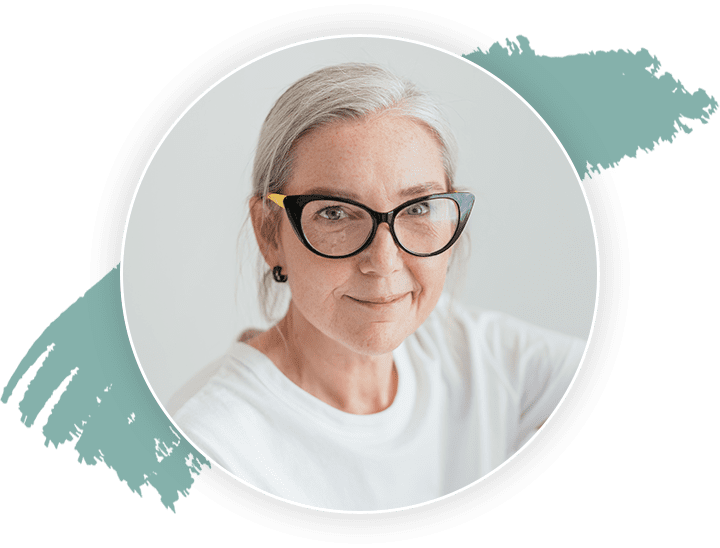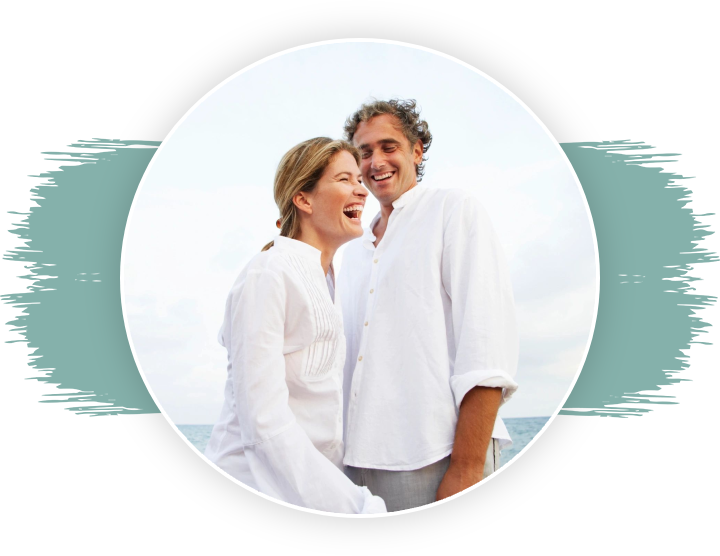 Financial Planning Services
In order to best serve the holistic needs of our clients, we offer four plans:
Basic Goal-Based Financial Plan
COST
$750 - $1,250
Designed with pre-retirees in mind, our basic goal-based financial plan aims to create a sound plan for your retirement savings or life events. We'll address things such as: 
Insurance
Estate planning
Income
Savings and expense management
Debt and credit management
Financial life counseling and education
Comprehensive Cash Flow Retirement Financial Planning
COST
$2,500 - $3,500
For individuals or families, 55 and older, our Comprehensive Cash Flow Retirement Financial Plan addresses the entire retirement planning process, including:
Meeting multiple financial objectives
Sources of retirement income
Personal savings
Expense management
Employer-sponsored retirement plans
Income taxes
Retirement cash flow
Asset management
Insurance and estate planning
Financial education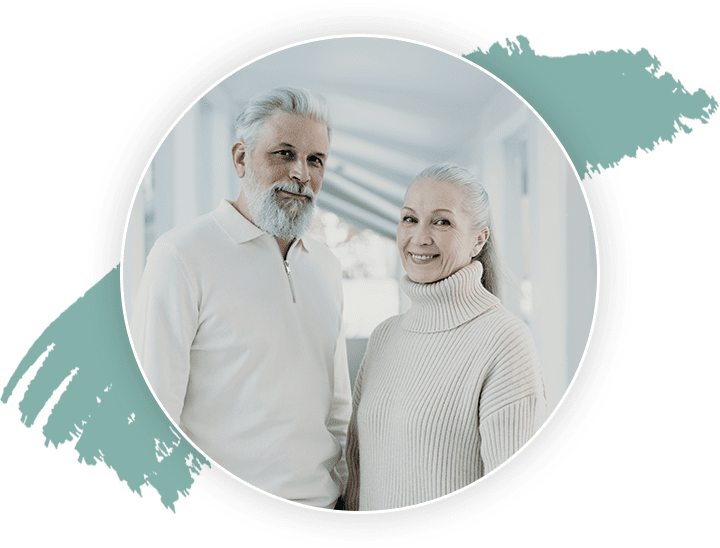 Comprehensive Cash Flow Financial Planning
COST
$3,500+
Have a complex situation or a special need? We'll address the entire planning process with the necessary executive compensation considerations.
Limited Financial
Planning Engagement
COST
TBD
Our Limited Financial Planning Engagements are available for younger individuals who have limited needs. These engagements include basic financial life counseling and education along with insurance considerations, savings and expense management, and debt and credit management.